Time to do a ton of brief album reviews so I can feel like I'm not insanely far behind on stuff. Here we go.
Japandroids-Celebration Rock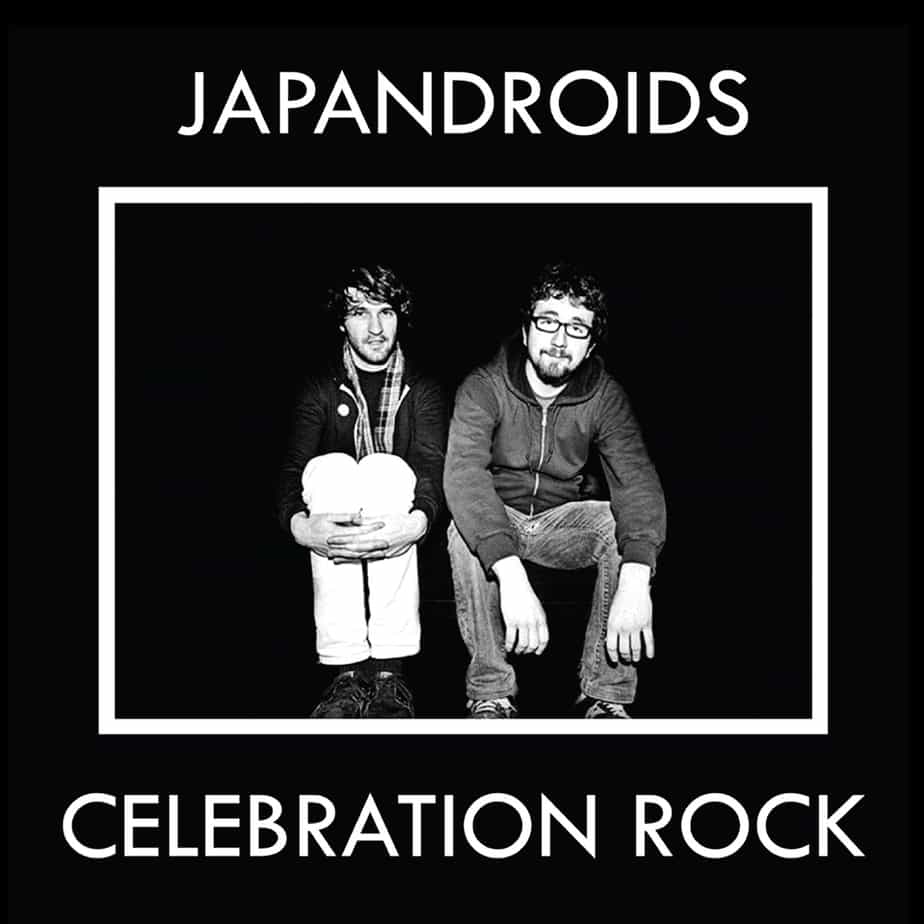 While this new Japandroids album is very happy and pretty and loveable, I don't I really enjoy it a whole lot out those elements. If you're into a pop punk/post hardcore kind of style, you will definitely love this album.
Lone-
Galaxy Garden
(Loved)
This new album from dance producer Lone is so vibrant, so pretty, and just so catchy, it was really impossible for me not to like it.
King Tuff-King Tuff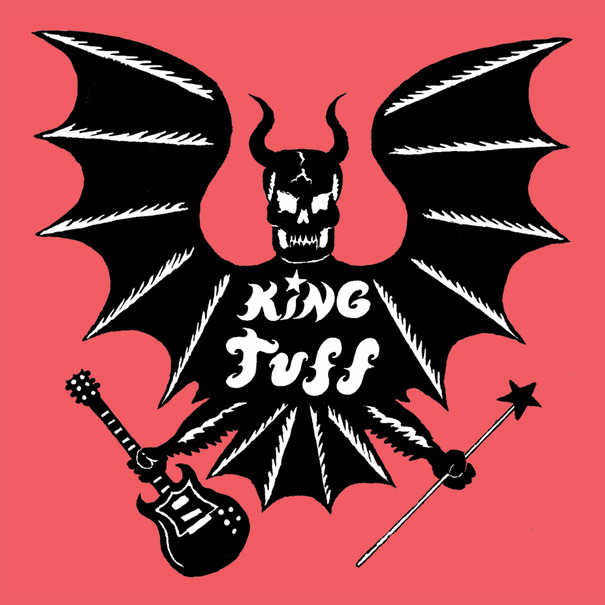 The new King Tuff record is a very goof rock record. I might buy a copy myself. But, it's nothing incredibly original, I have to admit. It's still really good, you might like it. I did.
Sigur Ros-
Valtari
(Loved)
As someone who only became interested in music seriously a year ago, this is my real first introduction to Sigur Ros. I did do some research before doing this review, but I still really love this record, despite everyone not really liking it. Post Rock stuff like this kind of my bread and butter.
The Walkmen-Heaven
I understand why people like this album, but I don't see myself returning to this ever again.
Reptar-Body Faucet
I personally was expecting a much better album after the EP that dropped last year from these guys,
Oblange Fizz Y'all.
But this just ended up being an incredibly bland indie rock album that feels like a much less bold variation of something Animal Collective might've done at one point.
Killer Mike-R.A.P. Music
Killer Mike has a great flow and some great beats provided by EL-P. But, I just really wasn't that into this record. Still listen to for the great EL-P production and Mike's amazing flow.
Hilary Hahn And Haushka-
Silfra
(Loved)
A very beautiful album of odd textures on violin and some poor piano's. On the second track, it sounds like there's a banjo in it. Nope, it's a piano with stuff on the strings.
Beach House-
Bloom
(Loved)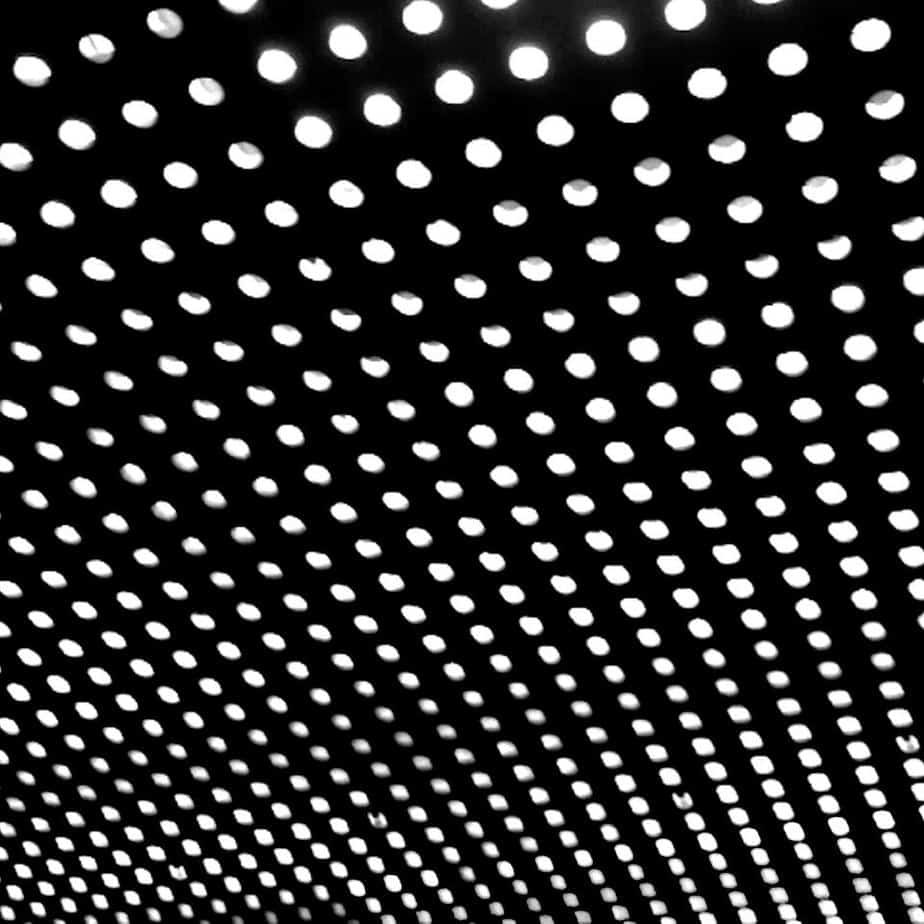 This record it's incredibly beautiful and is filled with just glorious songs that could make anyone cry. Especially "Myth" and "On The Sea". got myself a CD copy of it.
White Fence-Family Perfume Vol. 1
Another very fuzz filled album from White Fence. While not incredibly original, WF continues to be one of the best faces in the SF garage rock movement.
Santigold-Master Of My Make-Believe
I don't really care...
Royal Headache-
Royal Headache
(Loved)
A nice old rock throwback.
More Albums I'm Loving
Kindness-
World, You Need A Change of Mind
K-Holes-
Dismania
Father John Misty-
Fear Fun